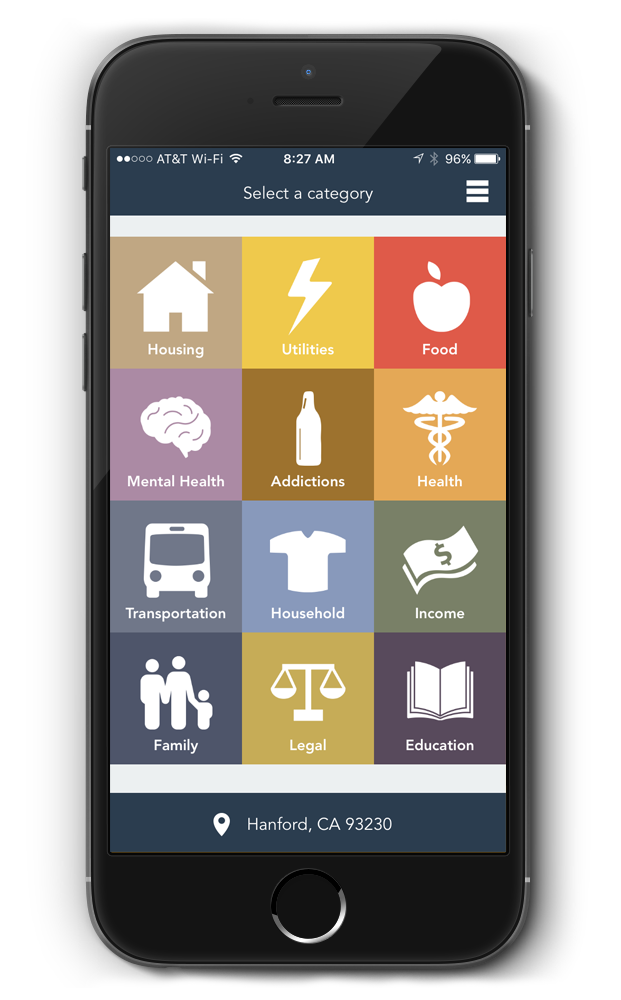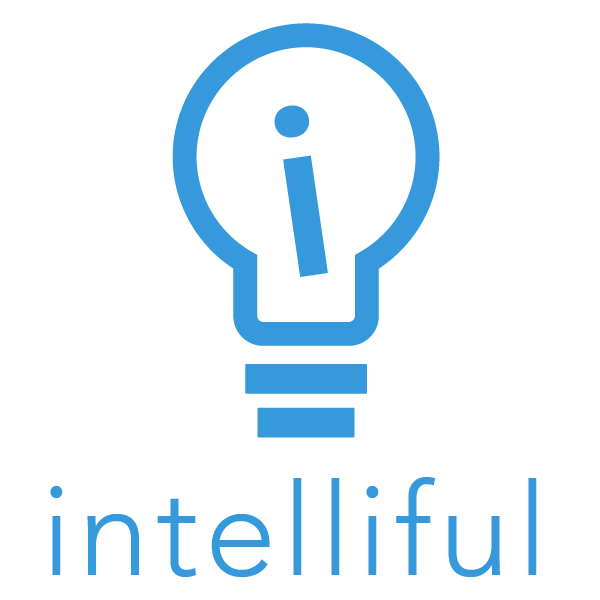 FIND HELP AT YOUR FINGERTIPS
The Intelliful directory app provides comprehensive information on public services from government, community, and non-profit organizations. Find help with food, clothes, housing, mental health, and many more services that can help you, friends, or family when times get tough.
Currently available in both Kings and Tulare County.
Available in English and Spanish